✪ ASOS Magazines ✪
✪ 214 ✪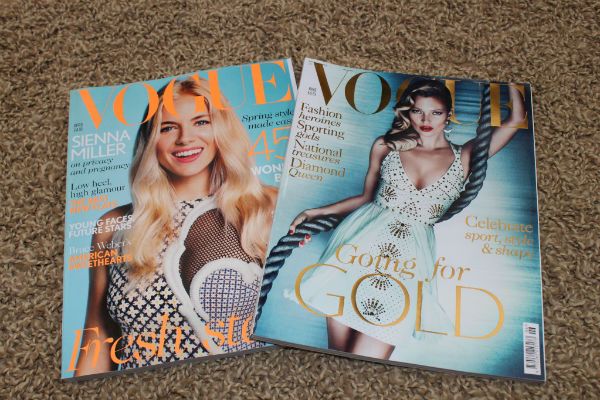 ✪ VOGUE ✪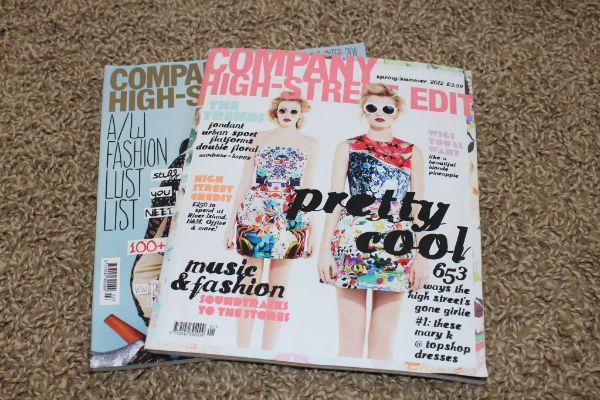 ✪ Company High Street Edit ✪
A job with one of these magazines would be a dreammm ... please???
Most females love a good read of a fashion magazine, but when I happen to go through one of these beauties, I can't help analyse it like a fashion journo graduate would.
Consider:
▷ Great features,
▷ Layout, font and design,
▷ Photoshop edits,
▷ Who they managed to get for advertisements,
▷ + Plus how fucking lucky the buggers are who work there!!!!!!!!!!!
Since creating my own magazine for my final piece I have a great appreciation of the way magazines are thought out and put together, also my role as a advertising exec for a magazine company in Chester showed me just how much hard work is put in and it isn't as glamorous as you may think..
VW☮