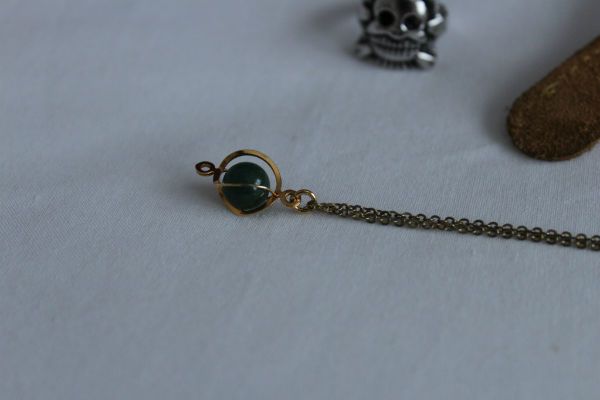 My charity hunts are never ending and me and my mum thoroughly enjoy hunting around our local vintage charity shops for a great bargain. We have said on many occasions that even if we happen to become extremely wealthly, we would continue to search the high street charity locations for a great find. There is nothing better when you find a piece of jewellery or a handbag for a great price, you feel like you have conquered in some way. I mainly tend to keep an eye out for a leather handbag or going out clutch. Any unusual or interesting piece of jewellery and maybe a pair of designer sunglasses.
This time my mum, nan and me were here for the challenge, we give each other a budget of around £10 and we then head off and see who comes back with the best finds and buys. Once we are home, we have the unveiling process of showcasing and presenting what great things we managed to grab at a bargain price. I must say, I always tend to be the winner with the most things for that price and today was no exception, it was a good day for a charity hunt.

P u r c h a s e s . . .

Sand Real Suede Jewellery Holder - £2.50
Black John Lennon Style Sunglasses - £2
Stone Bangle - £1
Gold Chain Necklace with Green Globe - £1
Silver Skull Ring - £1

T o t a l: £ 7.50!

With the extra £2.50 I actually bought myself a leopard sheer top second hang and a black vintage clutch. These have not yet been revealed as they will be used in outfit posts to come :)
I would love to hear from any other bloggers which like a charity hunt during the shopping time and whether they would like to challenge me on the £10 charity find? Please get intouch ...
VW☮